Sterling Silver Hearts Safety Chain
---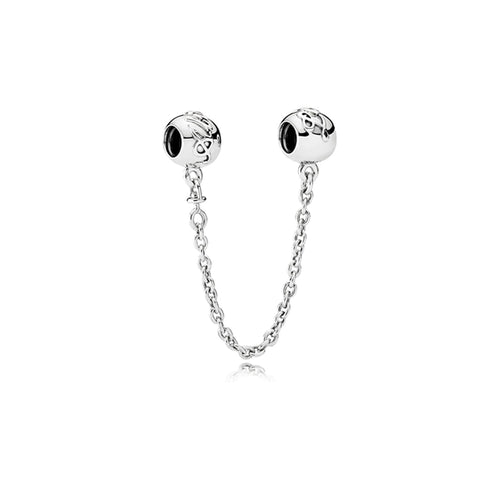 Add a Love Always safety chain to your sterling silver DIY bracelet just in case the clasp comes undone or breaks. Made of genuine 925 sterling silver and attaches to each end of your bracelet. Hole size: 0.18 inches (4.5mm) Fits Pandora and other compatible bracelets.
Supplies are limited - ORDER Today! FREE Shipping.   
Please allow up to 2 weeks for delivery from our global warehouse location
.