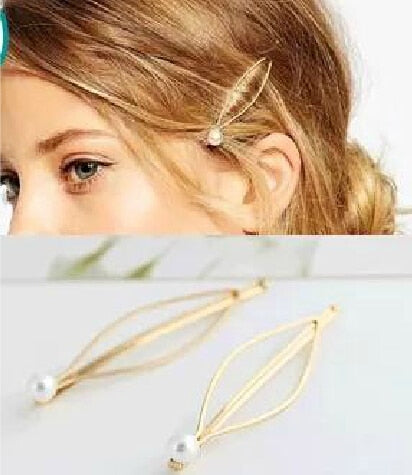 Want a fashionable way to keep your hair back at the sides? This single pearly hairpin is a great way to do it. This simple yet stylish pin in a small but pretty way to keep your hair in place yet give yourself a little extra something to make you look and feel pretty.
Just click the "Add To Cart" Button Below! There's a very limited stock, and they will go soon!
Note: Please allow 2-4 weeks for delivery.